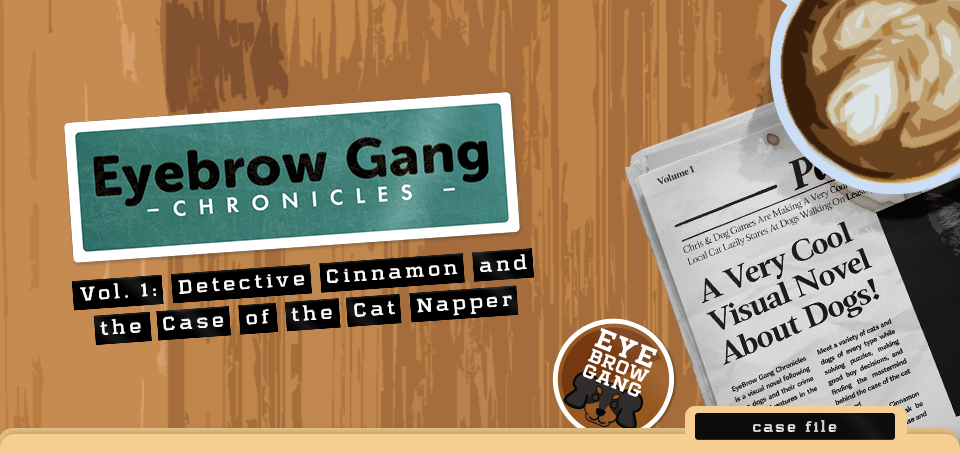 EyeBrow Gang Chronicles Vol. 1: Detective Cinnamon and the Case of the Cat Napper (In-Progress)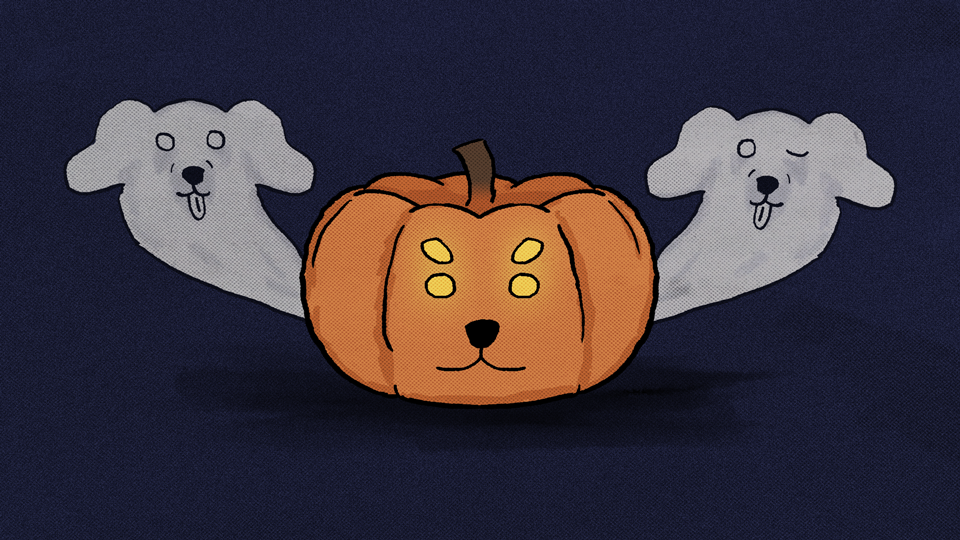 Happy Halloween!
I've finally uploaded the extended version of the demo that I showed at PIGSquad's PRGE event on October 19th. If you played it there, please download the new version and continue Cinna and Kodi's adventure for a little longer.
This demo includes the entirety of the first chapter of EyeBrow Gang Chronicles Vol. 1. Meet Cinna, Kodi, Rusty and Bell as the case of the cat napper begins to unfold. What mysteries lay ahead of Cinna and Kodi? Make sure to follow us here or on Instagram to keep watch as we work to finish this project that will be out next year!
I showed it last night at PIGSquad's Halloween event so thanks if you played it there!
Files
EyeBrowGang - Extended Demo (PC).zip
186 MB
82 days ago
EyeBrowGang - Extended Demo (Mac).zip
170 MB
82 days ago